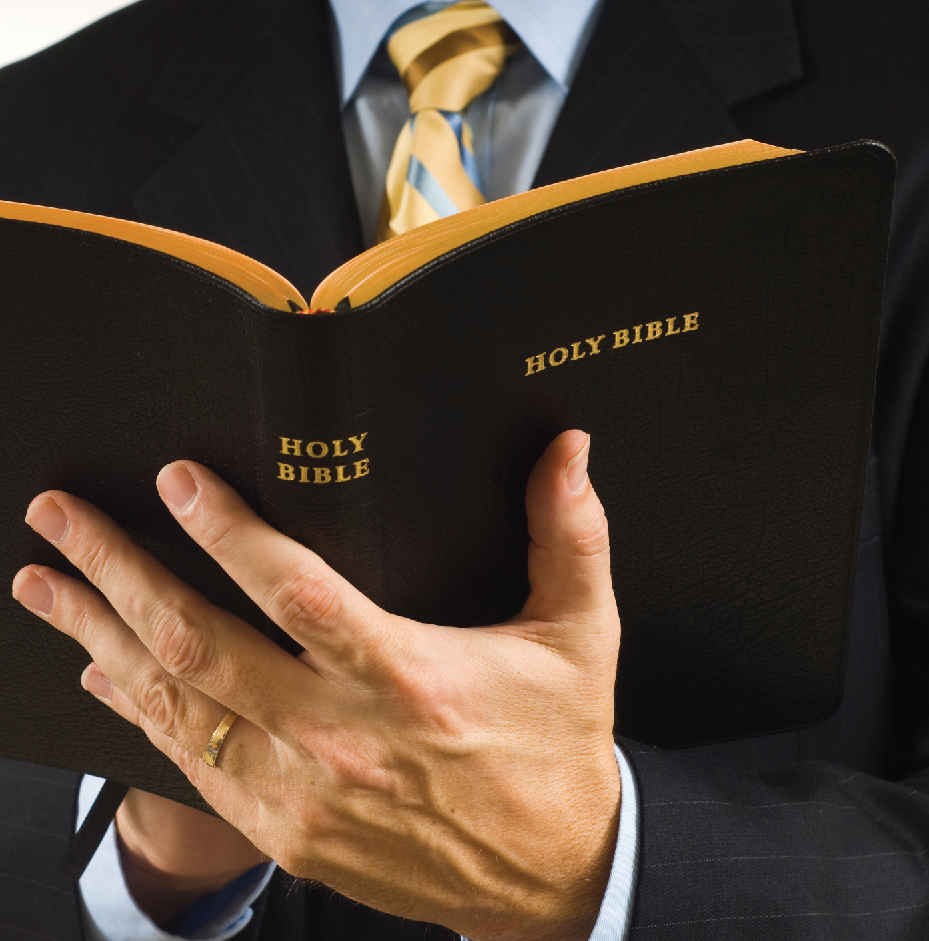 by

Jeff Steenholdt

06

Jul 2021
Trinity Reformed Church is seeking pulpit supply for a new daughter church it is establishing in Taber Alberta
The council of Trinity Reformed Church is seeking pulpit supply for a new daughter church it is establishing in Taber Alberta.  Taber is a full service town of 8700 people located 35 mins east of Lethbridge.  The core group for the new Taber church consists of 15 families (50 souls) who currently attend TRC in Lethbridge. Services in Taber are scheduled to start in the fall.
The Interim Pastor will be responsible for preaching two services each Lord's day and for the day to day shepherding of the Taber flock.  Other aspects of the ministry such as church education, community outreach and evangelism will also be key elements of the role.   The ideal candidate(s) would have a heart of love for Christ and his people, be an ordained minister of the Word, or a ministerial candidate, and be committed to the Reformed faith as expressed in the Three Forms of Unity.  A zeal for church planting and evangelism would be an asset.
Ideally, TRC would like to find a candidate who can commit to the role for at least 1 year as we start the Taber church and take it through its first year.  However, we are very open to candidates who might only be able to serve for shorter terms of 3 to 4 months during the first year.  
If you are interested or if you would like more information, please contact our Taber church steering committee via email at agxterra@gmail.com