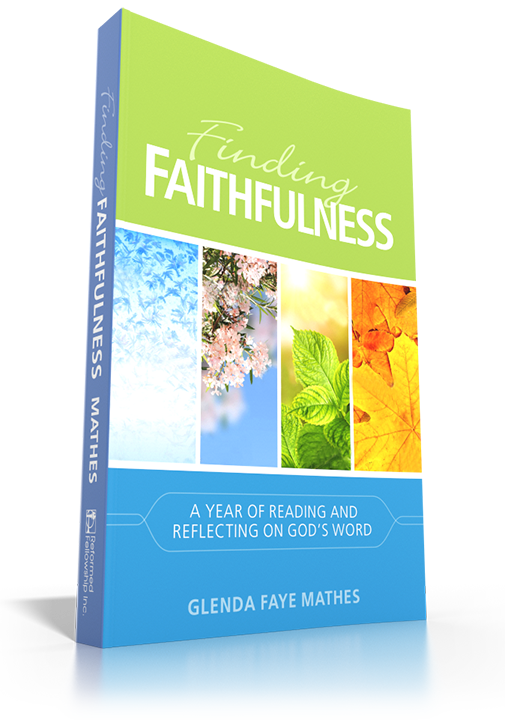 by

Jeff Steenholdt

17

Nov 2022
Finding Faithfulness Book Now Available!
Glenda Faye Mathes' new daily devotional "Finding Faithfulness" just got picked up from the printer, and Shelly is mailing them out today!!!  If you're one of the many who pre-ordered, watch for it coming soon.  
If you haven't yet ordered this wonderful resource for reading through the entire Bible in a thoughtful and reflective way, give us a call or visit our website here to order. 
Our "holiday special" price of
$15.99
each is good through the end of the year.